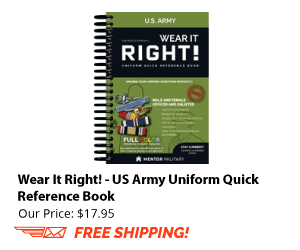 Regardless of how you choose to proceed. Do your research, be calm, factual, and professional.  Never provide a person the opportunity destroy your argument because you were emotional, untruthful, or unable to properly explain your position.
 Summary-
Is the purpose of the fraternization policy prevent and deter a parent/child relationship?  I do not believe that this was or is the spirit/intent of the policy.  I believe that in 99.9% of these cases all you need to do is: apply the reasonable person rule and treat people like you want to be treated!  Commanders have numerous tools and resources available to crush the problem when it falls within the .01% zone, for example if  a child or parent attempts to misuse a family relationship.
Last but not least- Use Common Sense!
Author's Note:  My response assumes we have all the facts on the issue and the Soldier/Parent were acting appropriately and professionally.