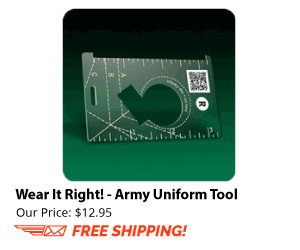 2. Request to see your Company, Brigade, Division Commanders on Open Door Policy
3. Consider wiriting your Congressperson or Senator requesting they look into the matter
4. Consider involving local and national media.
5. If you are recommended for an Article 15 and receive your 1st reading.  GO SEE JAG!  You have the option to refuse an Article 15- only make this decision after you have spoken to counsel.
6. If you refuse an Article 15 the Commander will more than likely recommend a Summary Courts-Martial.  You can turn down a Summary Courts-Martial.  At this point the Commander must decide if they will proceed with a Special or General Courts-Martial.  It is rare a Commander will drop a charge simply because you refused a Courts-Martial.  However, if the case does not support the charge the JAG in conjunction with the Commander may decide not to proceed.  The rule of thumb is never take something to an Article 15 unless you can win a Courts-Martial.  Unfortunately not all leaders follow this rule of thumb.  Either way, decisions pertaining Article 15s and Courts-Martial should not be made lightly.  Seek counsel from JAG and I would also encourage you to seek counsel from a civilian attorney who has prior experience as a military JAG officer.