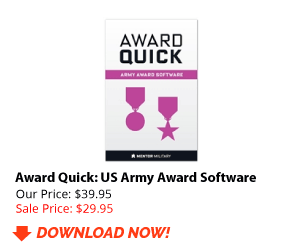 The second element is that the offending Soldier is either married or he/she knows the other person was married.  If the Soldier legitimately did not know the other person was married, then adultery did not occur.
The third element is the easiest of the three.  The Commander has to determine that the conduct was prejudicial to good order and discipline.  The fact that the Soldier was having an affair with another Soldier's spouse meets that criteria if it is known by other Soldiers in the unit.
Even if intercourse can not be proven, then there are other actions that can be taken. The Soldier who's wife is having the affair can approach the command with their concerns.  If the 1SG/Commander determine their concerns are legitimate, then the commander can counsel the offending Soldier on inappropriate relationships and give the Soldier a no-contact order for the other Soldier's spouse.  Should the offending Soldier violate the no-contact order that Soldier can be punished under Article 90, UCMJ for willfully disobeying a superior commissioned officer.