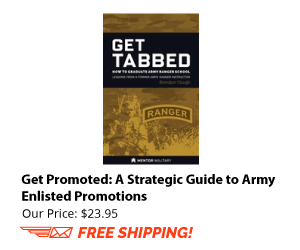 This SOP will establish the general policy for accountability of weapons and sensitive items on a monthly basis, that are not on hand at the owning unit.  For the purpose of this SOP a "unit" is defined as an element with a Unit Identification Code (UIC). The purpose is to standardize inventory and reporting procedures for all weapons and sensitive items that are not on hand receipt at the owning unit.
Responsibilities:
Commanders and supervisors ensure property accounting of all weapons/sensitive items is complete and accurate, IAW above references.
The Unit Key Custodian/Alternate Custodian will maintain results of the monthly physical count and quarterly serial number inventories in the unit's Physical Security Book. The monthly physical count will be filed.  The quarterly serial number inventory will be filed.
NOTE: This document is in MS Word format
CLICK TO DOWNLOAD