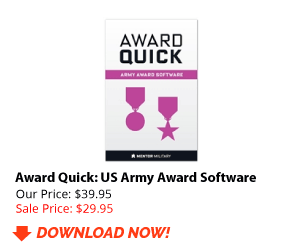 a. This regulation prescribes procedures for the maintenance of duty rosters at all levels of command and in all types of organizations, using DA Form 6 (Duty Roster).
b. Duty rosters are kept for recording the duty performed by each person in an organization in order to make an equitable determination of duty assignments. A separate roster generally will be maintained for each duty requiring the detail of individuals. All assignments to detail, except authorized special duty details, normally will be made in accordance with applicable rosters.
c. Commanders are authorized to establish methods and procedures which will best suit the needs of their organizations. However, those methods and procedures must comply with the spirit and
intent of this regulation.
d. This regulation applies to the Active Army and Army Reserve, and to the Army National Guard when in an inactive duty training, annual training, or mobilization status.
CLICK TO DOWNLOAD